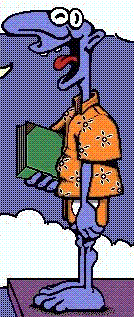 This page should contain screenshots of error messages, and potentially solutions to remedy the issues.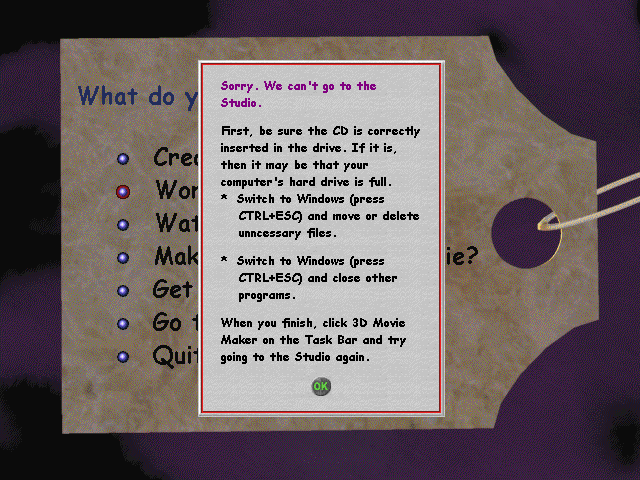 The error message itself should recommend a solution, but in case you didn't read the message or want to post it quickly to a forum, that's why this page exists.
Problems seem to be most common when the No-CD Trick and launching 3DMM via v3dmm are combined. If you plan on using v3dmm, it's probably best to avoid the No-CD trick. If you're planning on sticking to 3DMM Vanilla or 3DMM with addon extensions but no mods, the No-CD trick shoud not cause any problems. If you are running Windows XP, it's quite easy to use VirtualCloneDrive to mount the disc image, saving you the hassle of actually inserting the physical disc into a disc reader.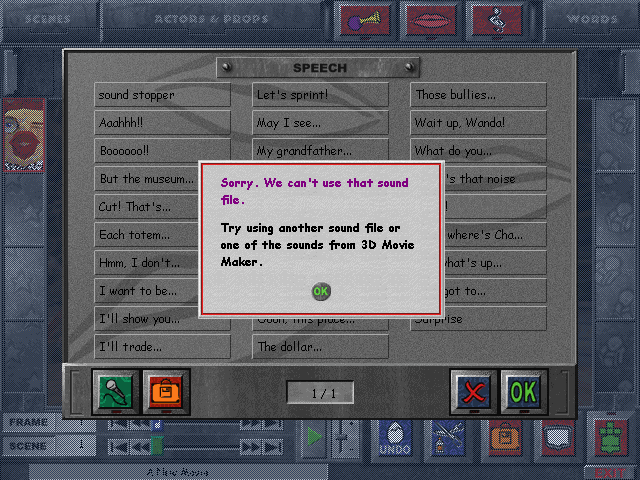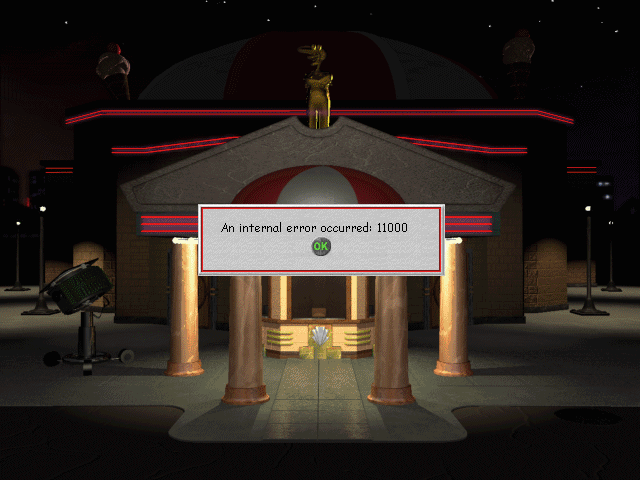 Community content is available under
CC-BY-SA
unless otherwise noted.